Innovation comes from preparation. Preparation comes research. We do our research when it comes to legal matters. Research in law is what matters. Since we have the research to back our legal arguments, judges and adjudicators listen to our arguments. This isn't just merely words, you can view our legal research at Caselaw.Ninja. This research is available to anyone who needs it..
We're innovative legal thinkers who are always trying to push the boundaries of the law. The law can better serve the people of Ontario when it changes to reflect modern-day values. At Riverview Legal, we do that by arguing new interpretations of the law.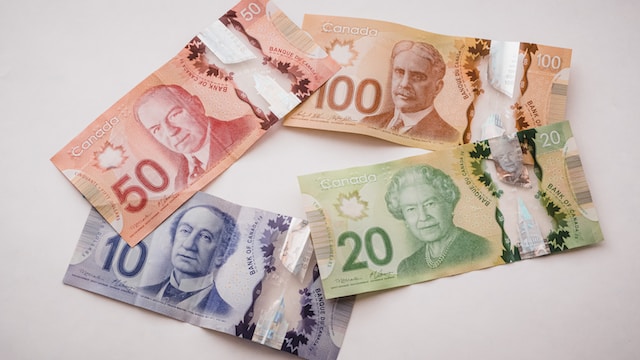 Landlord & Tenant
In a previous article, Going After a Bad Faith N12. We discussed overall process of proceeding on a T5 – Bad Faith Application when it
Read More »
We are the authors and editors of
Caselaw.Ninja
which provides research support for the public as well as other legal professionals.
The paralegals at Riverview also contribute to the growing body of legal writing and discussions through
CanLII Connects
.
Head Office:
26013 – 250 King Street West, Kitchener ON N2G 1B6
1 (888) 655-1076